The Amazing And Caring Team At Q.T. Dental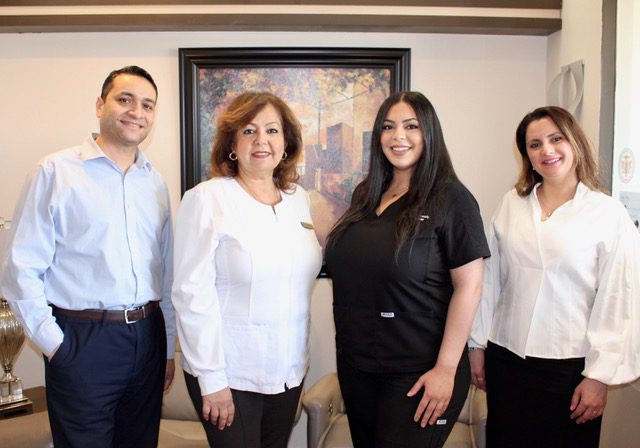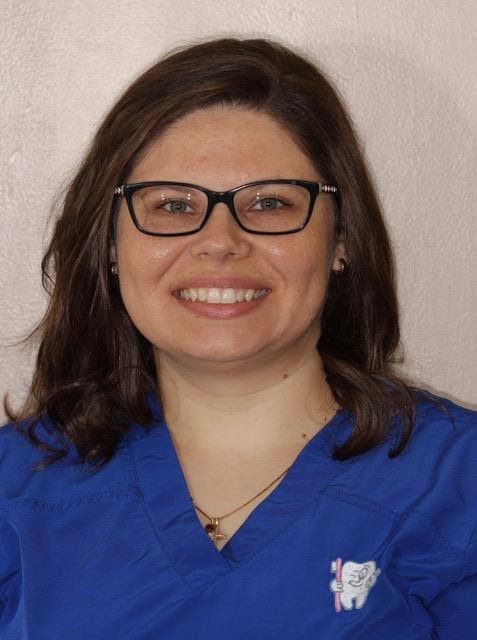 Joanna
Level II Dental Assistant
Joanna obtained her degree from The National Academy of Health and business in 2012. She has been working in the office since 2014. Joanna is very passionate about her job. She is very knowledgeable about the front desk as well as being a great assistant . She has a very friendly personality and very talented with children. Joanna is married to Chris with 2 lovely girls Olivia and Sofia. When she is not working Joanna enjoys baking, gardening and spending time at the cottage with her family.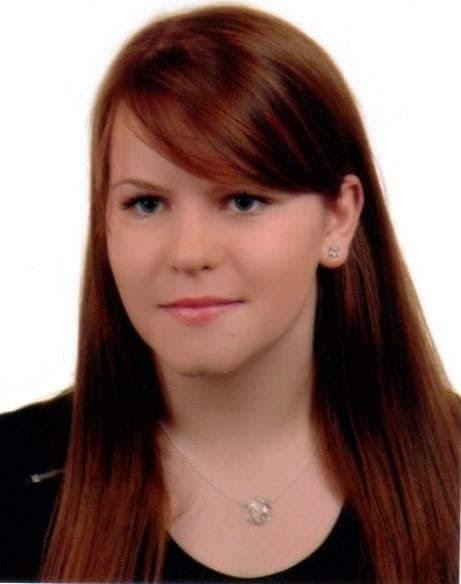 Elzbieta (Ella)
Level II Dental Assistant
She obtained her degree from the National Academy of Health and Business at age 20. She graduated in 2016 and has been with QT Dental since 2017. Ella is known for her hard work around the office. Ella is great with patient very friendly and outgoing. She loves children and make their visits fun. Ella enjoys traveling and spending time with her family.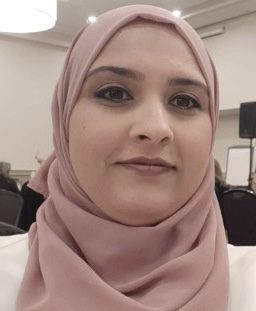 Noor Al Qaysi
Level II Dental Assistant
Noor graduated from the dental assisting program in 2020, She began working with our office in 2019 as a student, while still pursuing her degree in Dental Assisting. She has been a valued team member ever since. Noor has an extensive knowledge in dentistry as she had worked in the field prior to coming to Canada. Outside of work Noor enjoys spending time with her family, and training her birds. She loves cooking, and often shares her delicious lunches with the team.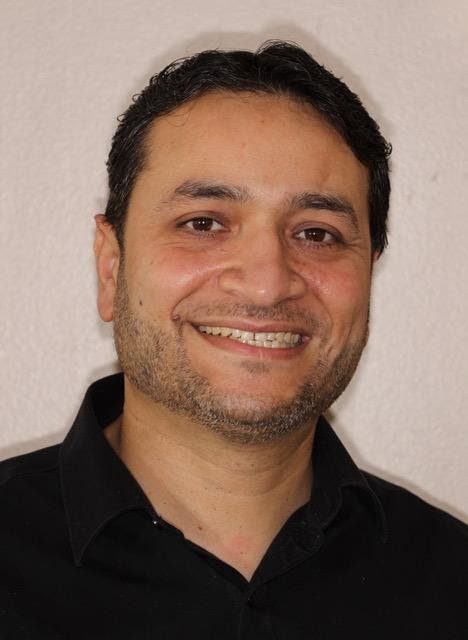 Ahmed
Front Desk
Ahmed is one of our front desk personnel. He is responsible about billings and looking after patients accounts. Ahmed had a certificate of professional training and leadership training from a community college for international development in the United States. Ahmed has been working in the office since 2020. When he is not working he has a list of hobbies such birdwatching, traveling sports and according to Ahmed the hobby that he does daily is flossing.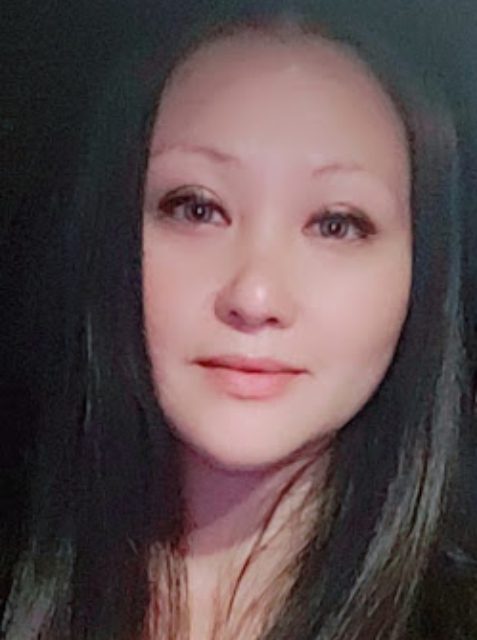 Linh
Hygienist
Our newest Team member, a very experienced hygienist graduated from Xincon Collage for Dental Hygiene. She has great communication skills very meticulous and caring. She attends to our patients needs and ensure they are comfortable. Linh has a calm simple personality that gets along with the team, in her free time she enjoys walking, exploring hiking trails reading and dinner outings with her friend.